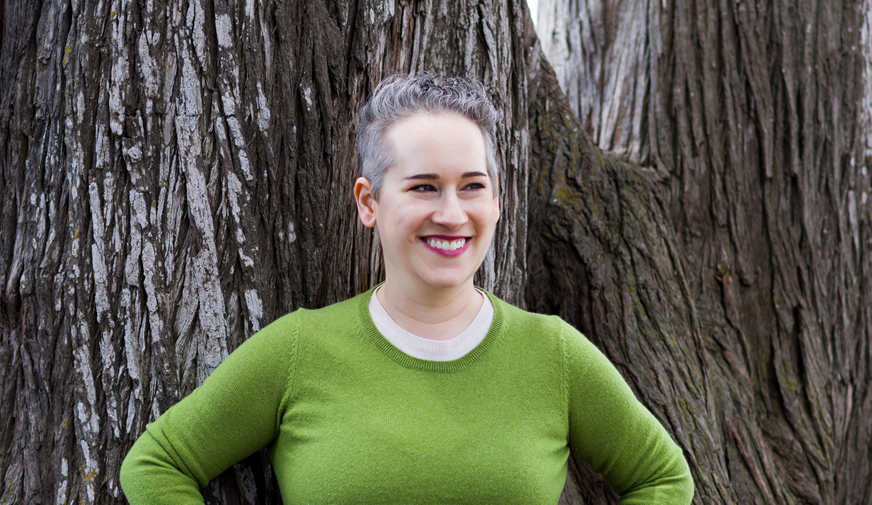 Quick Questions
Sometimes people don't want or need a full hour of consultation. You may just have a "Quick Question," you want to ask via phone or email. But answering these questions takes time and consideration.
I love being helpful, and I dedicate a set number of hours a week to pro bono services. But due to the high volume of emails and phone calls I receive, responding to quick questions translates into my providing unpaid services outside of my dedicated working hours. 
I do not offer consultation via email.
Consultation is part of my business and how I earn my living. 
My Quick Question fee helps you get thoughtful answers to your questions in 15 minute segments without my providing additional free services.
To book a consultation appointment for any of the services below, simply visit my shop and book your time.
Consultation on Digital, Internet, and Social Media Issues: Clinical, Ethical, and Technological Consultation Available
I provide consultation services to mental health professionals who have concerns about technology and how to manage their own online presence while minimizing its impact upon the clinical relationship. My most common consultatio request is how to manage online reviews from unhappy psychotherapy patients. I also offer consultation on preventative measures (i.e. what to do BEFORE you get online reviews). I have also done a lot of consultations on how to manage various online identities when one engages in multiple public facing endeavors (writing, performing, etc.).
Some consultations include more technical aspects such as how to set up different email accounts to manage social networking accounts, working with hushmail, checking and updating Facebook privacy settings or getting a quick Twitter tutorial. I am happy to provide both technical assistance in setting up accounts and I offer tutorials in using social media, adding content to your accounts, and how to interact with and navigate the social media world. I can also offer tips and strategies for getting the most out of social media.
Organizational Consulting
I am also available to offer consultation on curriculum development for graduate training in digital and social media ethics, or implementation of ethical policies for schools and organizations. Contact me directly so we can discuss your needs and my fees for this service which can be hourly or per project.
Location
Consultation services can happen via phone or zoom.
Fees
Hourly Consultation: $400 
Quick Question Fee: $100 for segments of 15 minutes or less 
Ongoing Consultation: If you prefer to buy a package of four 30 minute consultations (great for challenging cases, or developing a social media strategy), I will offer a discounted rate of $700. Email me for details.
To book your time, visit my shop.
Although you will be given the opportunity to select a time at the time of booking, after you have paid and booked the consultation I will email you to confirm the time you have chosen or offer you another time. My calendar is often in flux and I am usually able to see you with a day or two of your preferred time. 
If you have questions about how much time we may need or whether I can help, feel free to contact me before sending your payment.